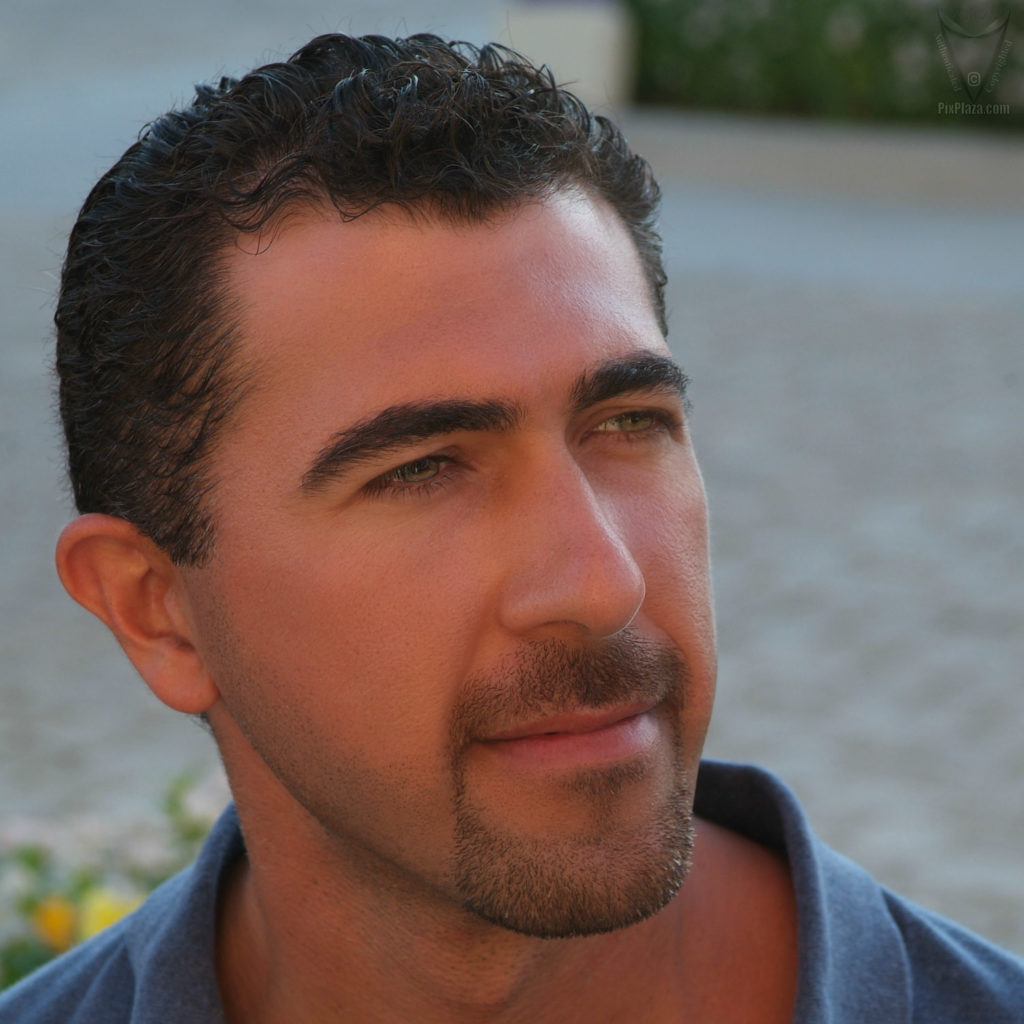 After 15 years managing Coast Heart Institute (CHI) cardiology practice, Samer is stepping down.
Samer started with CHI in 2006, in the wake of hurricane Katerina. The practice had one location, two physicians, two nurse practitioners, a nurse, a medical assistant and two receptionists.
Samer leaves the practice after meeting his goals for the practice with 6 locations, 4 physicians (3 interventional cardiologists and an invasive cardiologist), a physician assistant and 8 nurse practitioners, 5 nurses, 4 medical assistants, and 7 receptionists.